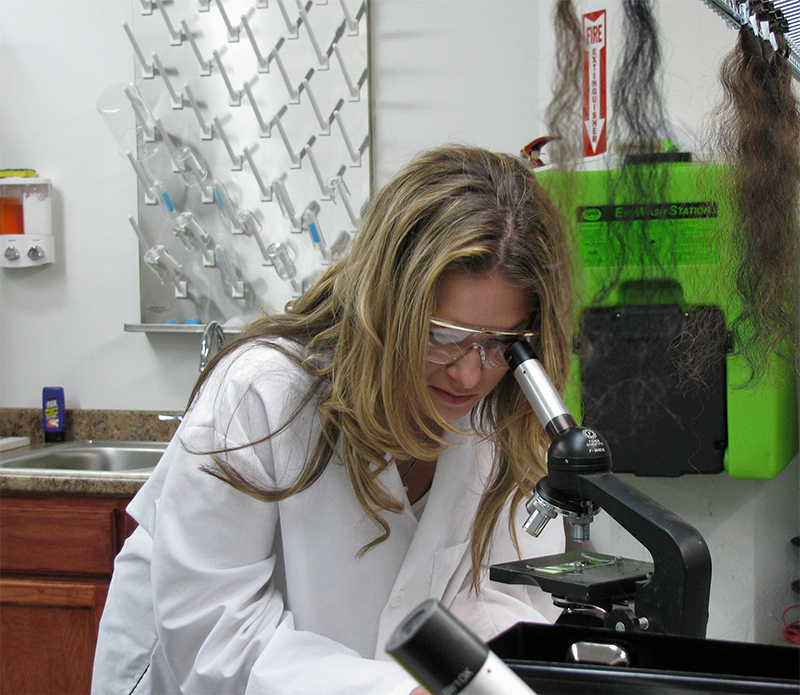 Founded in 2003, the ESI private cosmetic research and development services are completely focused on formula performance and quality. With the challenges of developing globally compatible and compliant formulas, we are dedicated to providing our customers their own personalized formulation request that meets the rigorous cosmetics and personal care standards of ever changing regulations and tremendous performance and quality standards
Is always to create spectacular formulas that address your specific needs as well as meeting your customers desire to be second to none. This has enabled us to deliver high quality formulation services how you want them.  The increasing importance of formula performance differentiation and safety has boosted creativity to the forefront of the formulation agenda. We believe that every customer has a different need and as a result, different aspects of our services are utilized. We offer all our customers the complete formulation experience and guaranteed performance.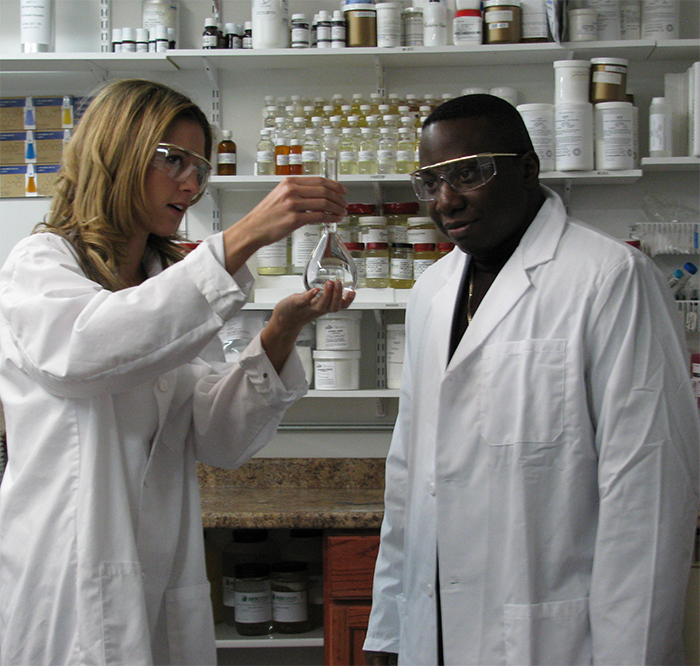 General Development Timelines.
PDR (Product Development Request form) - 1 Week
Basic Research - 1~ 4 Weeks
R & D | 4 ~ 8 weeks
Sample Approval | 1 ~ 2 weeks
Required R&D Adjustment | 1 ~ 2 weeks
Final Testing and Approval | 1 ~ 2 weeks
Initial Stability Studies | 12 ~ 24 weeks
Pilot-Production | 2 ~ 4 weeks
Yes, It Is All About the Formula.
☛   Formulas you can count on to deliver
☛   An umbrella of cosmetic formulation services
☛   We will make your product line's dream a reality
☛   We create unique formulas to give you a performance edge
☛   You can no longer blame what is in the bottle for your lack of sales